Affordable Business Liability Insurance Protection
for Small to Mid-Sized Businesses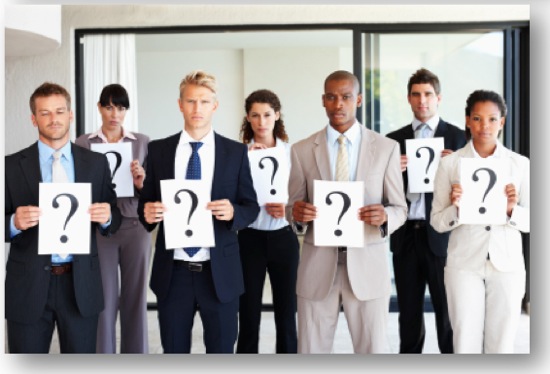 Commercial Liability Insurance - How Well is Your Business Protected?
At American Insuring Group, Ltd., we offer a wide variety of commercial liability insurance options to protect your business, including general liability insurance, product liability insurance, professional liability (professional indemnity) insurance, error and omission insurance, and more.
Commercial General Liability Insurance is a type of commercial insurance policy that provides insurance protection for bodily injury or property damage claims that you become legally responsible to pay. Standard policies include premises and operations risks that are common to the business owner or contractor. These policies also include product liability insurance and completed operations liability coverage. Medical payment insurance protection is also standard with most policies.
Professional Liability Insurance, sometimes referred to as Professional Indemnity Insurance, is a type of commercial insurance that provides protection for an Error and Omission Insurance exposure. This type of insurance protection typically covers negligence claims arising from an alleged act or failure to act that caused harm to another. Doctors, lawyers, and most professionals have some type of Error & Omission Insurance (Professional Liability Insurance) exposure.


Your Trusted Choice Business Liability Insurance Agency
Trust American Insuring Group to provide the best value in affordable and reliable commercial liability insurance coverage. Our independence and high standards are two reasons why A.I.G. can get the best liability insurance rates and high-quality commercial liability insurance protection for your business.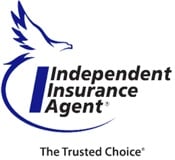 Reliable, Affordable American Insuring Group

---

Business Liability Insurance Tips