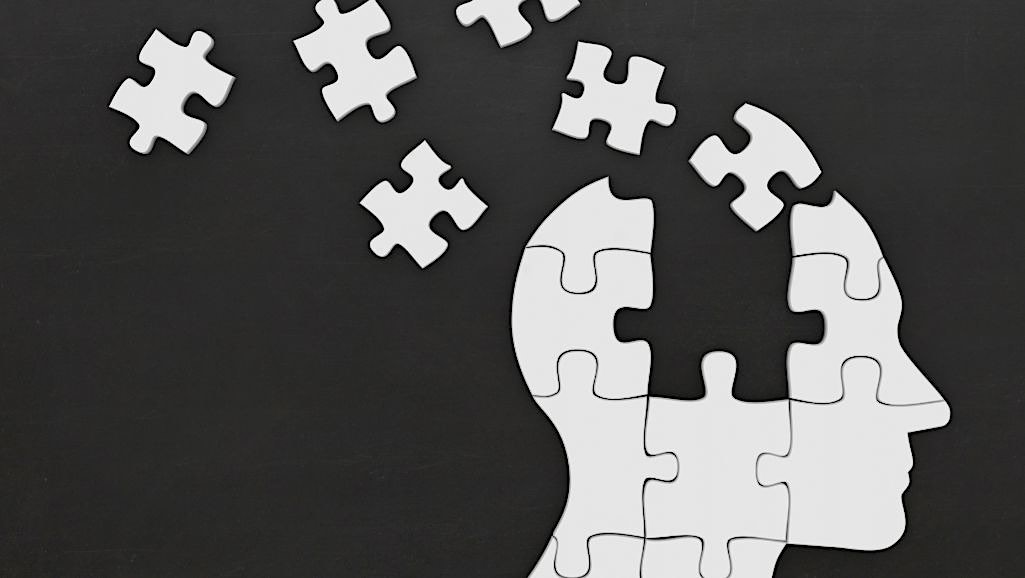 Many businesses focus on physical health and overlook the impact mental health can have on their employees, the success of their business, and Workers' Compensation Insurance costs. However, one in five U.S. adults (22.8%) experience mental illness each year, according to the National Alliance on Mental Illness (NAMI).
The Cost of Mental Illness in the Workplace
In the workplace, mental illness can negatively impact employee morale, performance, communication, productivity, and physical capabilities. It can also increase absenteeism and employee turnover. Untreated mental health concerns cost businesses $60,000 annually and $105 billion nationwide, according to Modern Health.
Mental illness also impacts our physical health and can cost businesses even more. "People with depression have a 40% higher risk of developing cardiovascular and metabolic diseases than the general population. People with serious mental illness are nearly twice as likely to develop these conditions," NAMI reports.
Work and Mental Health
As of October 2023, 134.82 million Americans worked full-time, spending about one-third of their lives at work. An employee's work environment can have a positive or a negative effect on their mental health.
The World Health Organization (WHO) reports. "All workers have the right to a safe and healthy environment at work. Decent work supports good mental health by providing:
a livelihood;
a sense of confidence, purpose, and achievement;
an opportunity for positive relationships and inclusion in a community and
a platform for structured routines, among many other benefits."
Satisfaction at work can also improve recovery, confidence, and social functioning.
On the other hand, "Poor working environments – including discrimination and inequality, excessive workloads, low job control, and job insecurity – pose a risk to mental health," WHO reports.
Workplace mental health risks include the following:
Excessive workloads
Understaffing
Long or inflexible hours
Being over or under-qualified for a job
Unclear job role
Lack of control related to job
Unsafe physical working conditions
Negative organizational culture
Limited support
Violence, harassment, or bullying
Discrimination or exclusion
Job insecurity
Inadequate pay
Lack of investment in career development
Conflicting home and work demands
Tips to Improve Employee Mental Health
If you want to improve employee morale and production and lower absenteeism, employee turnover, and Workers' Comp Insurance costs, there are steps you can take to improve employee mental health.
Properly train both managers and workers in mental health literacy and awareness
Increase employees' options regarding when, where, and how they work
Ensure health insurance that focuses on employee mental health and provides low out-of-pocket costs for depression medication and counseling
Include employees' input in decisions
Look at your business culture, including diversity and inclusion policies
Make mental health tools – brochures, self-assessments, clinical screening, counseling, etc. - available to employees
Host seminars that cover depression and stress management
Are You Paying Too Much for Worker's Compensation Insurance?
Worker's Compensation Insurance is a type of small business insurance that is mandatory in most states, including Pennsylvania. It covers employees for work-related injuries. A typical "workers comp" insurance policy pays lost wages and medical expenses incurred due to a work-related accident while protecting the employer against accident-related lawsuits.
At American Insuring Group, Ltd., we offer cost-effective Worker's Compensation Insurance from various competing insurance companies, so we can get you the best price on quality insurance to protect your employees and your business!
Call us today at (800) 947-1270 or (610) 775-3848, or connect with us online.