Travelers Car Insurance Price Comparison and Videos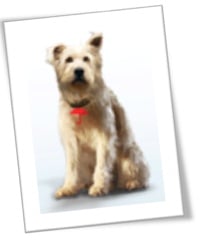 American Insuring Group is pleased to offer Travelers car insurance as one of our key auto insurance providers. Travelers policies offer an array of available protections including:
Property damage liability
Bodily injury liability
Injuries from underinsured or uninsured motorists
Medical payment support
Comprehensive damage for things like theft and fire
Collisions with other objects or vehicles
In addition, Travelers offers optional extended coverage for your car insurance policy, including:
Extended transportation expense coverage
Replacement or repair collision coverage
Coverage for labor and towing charges
Auto lease and loan protection
Auto death indemnity and more
Travelers offers reliable, affordable car insurance throughout Pennsylvania. So whether you're located in or near Reading PA, Berks County, Philadelphia, Lancaster, Allentown, Harrisburg, Pittsburgh, Erie, or elsewhere, we can quote a Travelers auto insurance policy along with other great carriers to find you the best deal to meet your needs and budget.
---