Affordable Restaurant Insurance
To Protect Your Business and Your Future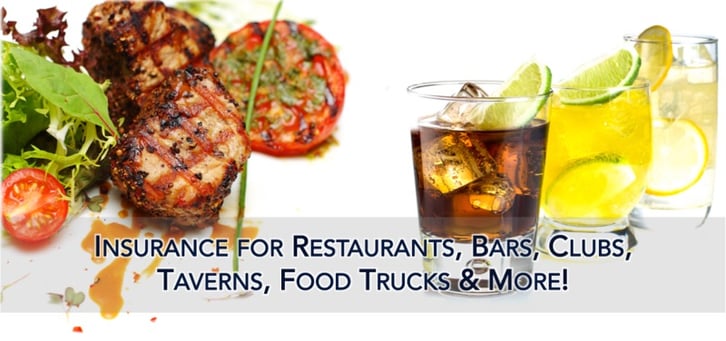 Don't Overpay For Restaurant Insurance!
Are you paying too much for insurance for your restaurant, bar, nightclub, cafe, food truck or for liquor liability insurance coverage? Are you sure you have the right liquor liability insurance protection?
We specialize in providing quality restaurant insurance, affordably priced. Quality means getting the right types of protection from a reliable insurance provider who will promptly serve you in the event of a claim. We're affordable because, as independent insurance agents, we aggressively shop and compare both coverage and cost among many competing restaurant insurance providers. This competition results in BIG savings for your business.
You can trust the independent agents at American Insuring Group to provide solid protection at the right price.
Contact us today to start saving on reliable, competitively priced restaurant insurance protection.
CALL OR CLICK TODAY
(800) 947-1270 or (610) 775-3848

---

Why Every Restaurant Owner Needs Specialized Insurance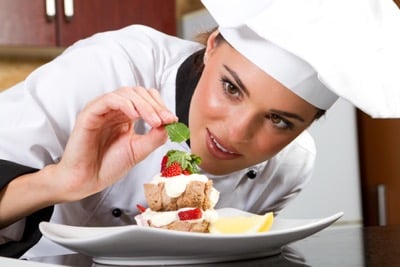 Black-tie restaurant? Check.
Hometown diner? Check.
Bar or nightclub? Check.
Cupcake shop? Check.
Food cart? Check.
Unfortunately, as long as you are open for business, you are open for trouble! No matter how you serve up your delicacies, you need reliable restaurant insurance protection!
Don't compromise the benefits of your fabulous place and clientele with a less-than-suitable insurance policy that leaves you open to unforeseen risks. Trust American Insuring Group to tailor a policy specifically to the restaurant business you've worked so hard to establish and grow. We'll study the specifics of your restaurant business and recommend the appropriate types and levels of insurance protection. That way, you can have peace of mind while you continue serving up your best!
This restaurant insurance video contains images that were used under a Creative Commons License. Click here to see the full list of images and attributions: https://app.contentsamurai.com/cc/51159
---
4 Categories of Insurance for Your Restaurant
The four main categories of restaurant insurance available to protect your business are property, liability, workers compensation, and specialty coverage insurance. Whether you run a family restaurant, a bar, tavern, club, diner, food truck or other food business, we can analyze your specific needs and find you the best insurance at the best price.
Property Insurance
Property insurance for your restaurant covers your building, all your equipment and replacement costs, your stock and inventory, your money, your vehicles, and even your outdoor signs.


Liability Insurance
Liability insurance covers your restaurant for instances of slipping and falling, food sickness and choking, excessive alcohol consumption, delivery accidents, and more. These are covered under general liability, employee's liability, and auto liability.


Specialty Coverage Insurance
Specialty coverage insurance encompasses business income coverage, such as in the instance of a fire or water pipe breakage, equipment breakdown, employee theft, money and securities, money and forgery, and more.


Workers Compensation Insurance
Workers Compensation Insurance pays medical bills and lost wages due to an on-the-job injury.
---
Do You Have the Right Insurance for Your Restaurant?
Your clients thrive on the outstanding cuisine that you offer. Don't leave things to chance. Be sure that you survive any potential issues with a comprehensive insurance policy tailored specifically to your restaurant business.
Contact us today to get the smart, affordable insurance protection you need for your restaurant, bar, tavern, nightclub, including liquor liability insurance!

CALL OR CLICK TO SAVE
(800) 947-1270 or (610) 775-3848
---
American Insuring Group -
Your Trusted Choice for Restaurant Insurance

Just ask Luigi!
---

Restaurant Insurance Tips to Protect Your Business