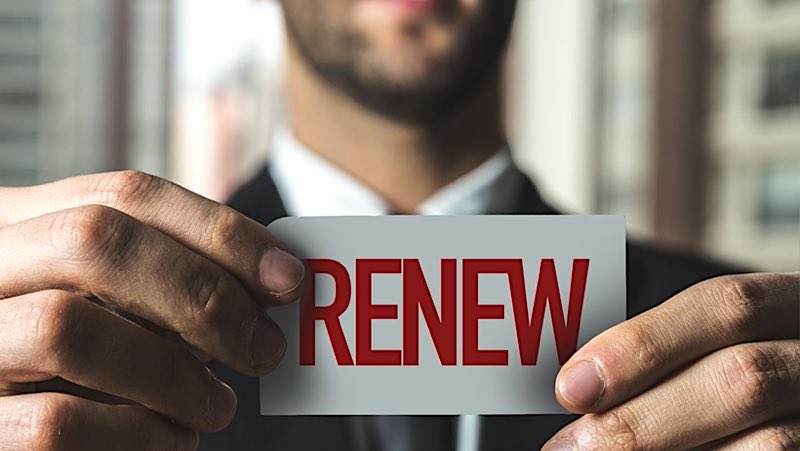 In most states, including Pennsylvania, Workers' Compensation Insurance (WC) is required by law. But, truthfully, even if the insurance isn't required in your state, WC is an excellent investment as it helps protect your employees and your business.
We're sure you have a lot on your plate as a business owner or manager, and conducting an annual review of your insurance policies – including WC – may not be high on your to-do list. It's so much easier to renew the policies you currently have. However, an annual review helps ensure you are not underinsured or overpaying for your coverage.
Here are three steps to make the annual review process as painless as possible.
Step 1: Review Your Business
Look at how your business may have changed since you purchased your existing WC policy. Ask yourself the following questions:
Did your business needs change? For example, did you switch from an independent contractor to an LLC?
Did you hire new employees or let old employees go?
Has the classification code for any of your existing employees changed?
Has your payroll changed?
Step 2: Look at Your Current Policy
The next step is to take a look at your current WC policy, keeping in mind how your WC premium is calculated:
WC Premium = Classification Code Rate X Experience Modifier X payroll/$100
Look at the declaration page to see how your workers are classified and the estimated payroll for each, and determine if this information is still accurate.
Classification Codes - A classification code is a 3-digit number assigned to every type of job. It is based on the likelihood of that employee being injured on the job and helps determine your WC premium. Typically, the more risk of injury, the higher your WC costs. Therefore, assigning the wrong classification code can lead to overpayment, insufficient coverage, or even WC fraud.
Payroll - "Initially, the payroll used to calculate your premium is an estimate. Once your actual payroll has been determined, adjustments may have to be made, and you could be audited and billed accordingly," Pennsylvania Insurance Department reports." Any changes to your business within the policy term that affect the rate of your policy can lead to an audit and possible billing."
Experience Modifier - Finally, review your loss run report, which shows your company's claim activity for the policy period. Loss Run Reports list the date of each loss and claim, a brief description of each claim, the amount paid to the insured, and whether or not the claim is closed. You can think of it like a credit report or report card for insurance companies.
This information is used to determine how risky a business is to insure, which can affect the premium you pay for insurance or even if an insurance company will issue a policy or renew a policy for your business. You can use the information to lower your insurance costs and even improve other areas of your business.
Step 3: Renew Your WC Insurance (Contact us for great rates!)
Armed with this information, you are ready to renew your WC coverage and ensure that you have the right coverage at the best price.
American Insuring Group agents have years of experience with Workers' Compensation and other commercial insurance policies to ensure that you get the right coverage for your business needs. As independent agents, we check with multiple insurance companies to ensure you pay the lowest premium for that coverage.
✅ So give us a call today at (800) 947-1270 or (610) 775-3848, or connect with us online.