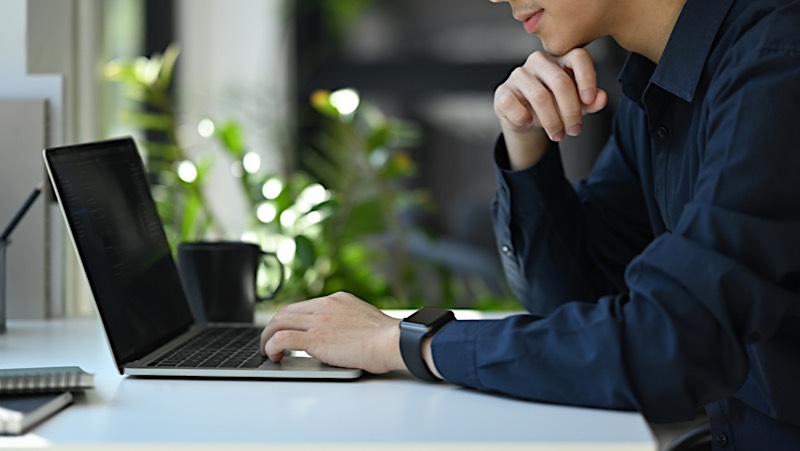 No employer wants to pay more for Workers' Compensation Insurance than necessary. Still, they also don't want to be caught being underinsured, which is why assigning the correct job classification codes is crucial.
What are Job Classification Codes?
A job classification code is a three- or four-digit code that is assigned to every employee based on the type of duties they perform. Most states use the National Council on Compensation Insurance (NCCI) classification system. However, other states use their own classification system. As of this writing, those states include:
Pennsylvania
Delaware
New Jersey
New York
North Carolina
Indiana
Massachusetts
Michigan
Minnesota
Wisconsin
California
In Pennsylvania, the Pennsylvania Compensation Rating Bureau (PCRB) is the Workers' Compensation rating authority.
How do Job Classification Codes Affect WC Premiums?
Whatever classification system is used, these codes are based on the amount of risk a job or work environment may pose. Each code is assigned a specific value based on these risks, which then helps insurance companies determine the cost of WC premiums. The higher the risk, the higher the value assigned.
This is the basic (oversimplified) formula used to calculate your premiums:
RATE x (PAYROLL/100) x EXPERIENCE MODIFIER = PREMIUM
RATE is determined by an employee's classification code value based on the likelihood of that employee being injured on the job. An employee performing a more dangerous job, such as a construction worker, will have a classification code with a higher value than someone in a less risky position, such as an office worker.
If you were to accidentally assign the code for a construction worker to an office worker, you'd end up paying more for WC insurance than necessary. On the other hand, if you accidentally (or purposely) assign the code for an office worker to a construction worker, you could face fines and potential lapses in coverage.
Employee vs. Independent Contractor
In most states, any business with one or more employees is required to carry Workers' Compensation Insurance for its employees. As we said, EVERY employee is assigned a classification code. If you higher an independent contractor, you are not required to carry Workers' Compensation for that individual, which is why many business owners are tempted to classify an employee as an independent contractor. This is not a good idea for many reasons.
"In the event, an employer is uninsured at the time an employee suffers a compensable work-related injury, the department will pursue reimbursement from the employer of monies paid from the Uninsured Employers Guaranty Fund in relation to the claim. Reimbursement will include costs, interest, penalties, fees under section 440 of the Worker's Compensation Act and attorney fees," according to the Pennsylvania Department of Labor & Industry. "The department will also pursue prosecution against the uninsured employer under section 305 of the Act."
Misdemeanor convictions can result in a $2,500 fine and up to one year in prison for each day the employer is in violation. Felony convictions can result in a $15,000 fine and up to seven days in jail for each day the employer intentionally violated the requirement.
The injured employee can also sue the employer for work-related injuries or diseases.
Get The Right Worker's Comp Insurance
Ensuring that the correct job classification code is assigned to each employee can be overwhelming, especially if you have thousands of employees or locations in multiple states.
The agents at American Insuring Group specialize in Workers' Comp insurance and can help ensure that the correct job classification codes are assigned to each employee. And, remember that job duties can change, so a regular review of job codes can help ensure that your employees have the right Workers' Comp coverage.
Don't overpay for WC Insurance! Contact one of our agents specializing in Workers Compensation Insurance today at (800) 947-1270 or (610) 775-3848, or connect with us online.