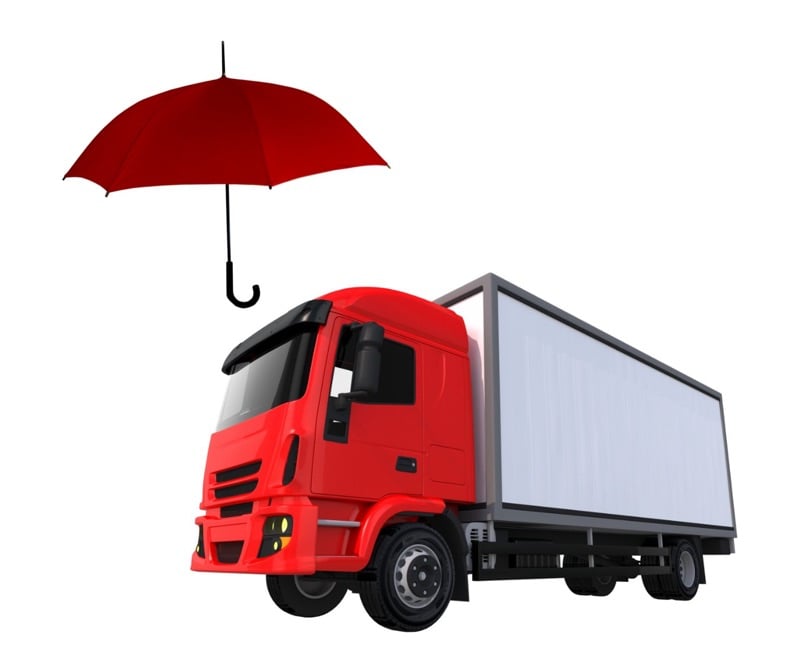 Most truck owners and fleet managers understand the importance of Truck Insurance to protect their business, employees, vehicles, etc. For example, Primary Liability Insurance (Aka Trucking Liability Insurance) helps cover the cost of injuries to other people or damage to other vehicles in the event of an accident. General Liability Insurance helps protect your business from the cost of lawsuits. Cargo Insurance helps cover the loss or damage to cargo in transit. And the list of truck insurance options goes on.
Every truck and fleet has unique insurance needs, and there is no one-size-fits-all when it comes to Truck Insurance. That is why working with one of the experienced agents at American Insuring Group is crucial to business success.
Two types of insurance available to truck owners and fleet managers that are often used interchangeably are Umbrella Insurance and Excess Liability Insurance. The two are similar but slightly different. Let's start with definitions provided by the International Risk Management Institute, Inc. (IRMI).
IRMI Definitions
Excess Liability Insurance — (1) A policy or bond covering the insured against certain hazards and applying only to loss or damage in excess of a stated amount or specified primary or self-insurance. (2) That portion of the amount insured that exceeds the amount retained by an entity for its own account.
Umbrella Liability Policy — a policy designed to provide protection against catastrophic losses. It generally is written over various primary liability policies, such as the business auto policy (BAP), commercial general liability (CGL) policy, watercraft and aircraft liability policies, and employers liability coverage. The umbrella policy serves three purposes: it provides excess limits when the limits of underlying liability policies are exhausted by the payment of claims; it drops down and picks up where the underlying policy leaves off when the aggregate limit of the underlying policy in question is exhausted by the payment of claims; and it provides protection against some claims not covered by the underlying policies, subject to the assumption by the named insured of a self-insured retention (SIR).
A Comparison of Excess Liability and Umbrella Liability
Those definitions are a good place to start, but let's dive a little deeper and simplify them simultaneously. Both are designed to provide additional protection on claims. Both are additions to underlying policies designed to protect against particular risks and specific losses and are only triggered when the underlying policy line of insurance has been exhausted.
Commercial General Liability (CGL) Insurance is an example of an underlying policy. Every CGL policy has a financial limit. For example, if you have a $1 million limit on your policy and get sued for $1.2 million, you (not the insurance company) will be responsible for paying the difference. Either an Excess or Umbrella policy may help cover the difference.
Every policy also has a unique scope of covered risks and specific losses. If a loss occurs outside of those covered risks, insurance will not pay, and the financial responsibility will fall to you. However, an Umbrella Liability policy may provide protection against some claims not covered by the underlying policies. An Excess Insurance policy will not. An Excess Insurance policy is focused on financial limits and does not expand the terms or scope of the underlying policy.
If you are a driver with just one truck or a business with a small fleet, you may think either type of insurance would be a waste of money, but consider this: the Federal Motor Carrier Safety Administration (FMCSA) reports, "The average cost of a large truck crash involving a fatality is $3.6 million per crash."
Is Umbrella Liability or Excess Liability Insurance Right for me?
As we said earlier, every business's insurance needs are unique. The best way to ensure you have the right insurance at the lowest cost is to work with one of the experienced, independent agents at American Insuring Group. We compare policies from multiple insurance companies to ensure you get the right protection at the right price!
Call today at (800) 947-1270 or (610) 775-3848, or connect with us online.