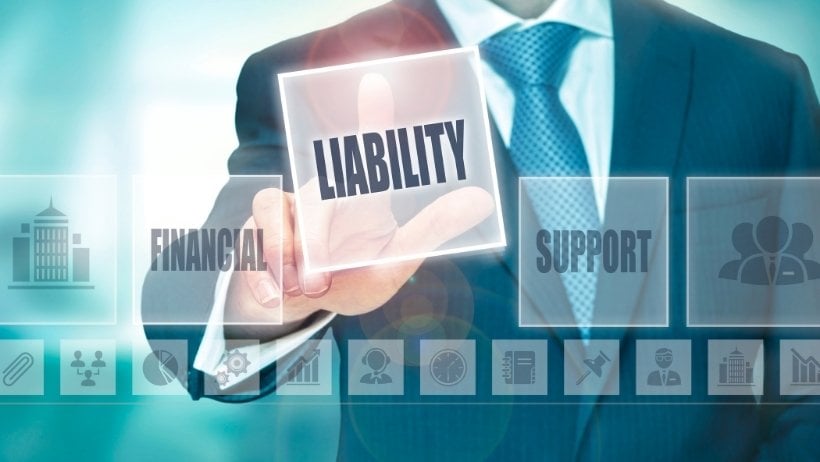 There are many types of Contractors Insurance to help protect your business in the event of a lawsuit. Insurance is a crucial part of protecting your business. According to Forbes, 36%-53% of small businesses are involved in at least one litigation in any given year, and 90% of all companies are engaged in litigation at any given time.
General liability insurance helps protect you if you are sued for injuries (other than employees), property damage, libel, and slander.
However, a customer can also sue you for making a mistake, missing a deadline, negligence, or undelivered services. Typically, general liability insurance does not cover this type of lawsuit.
As they say, "To err is human," but unfortunately, while "to forgive is divine," not everyone forgives when a general contractor makes a mistake – actual or perceived. And one lawsuit can cost you a fortune in legal fees and settlements or judgments (if the court sides with the plaintiff) or even put you out of business.
Thankfully, there is Professional Liability Insurance to help protect your business from this type of lawsuit.
What is Professional Liability Insurance?
Professional Liability Insurance goes by many names, such as Errors and Omissions and E & O insurance. Professional Liability Insurance protects your business if you face a lawsuit claiming you made a mistake in your professional services - whether or not you actually made a mistake.
Some local and state laws, contracts, or customers may require Professional Liability Insurance. However, even if it isn't required, it's a good investment as one lawsuit can put you out of business. According to an SBA study, small businesses reported that legal costs for litigation ranged from $3,000 to $150,000. Furthermore, "Most companies used business assets to pay the damages," and "owners mentioned that the payment of damages nearly put them out of business, which affected them for a long period of time as they worked to rebuild the business and recoup their losses."
Professional Liability Insurance helps protect your business from claims of the following nature:
Violation of good faith and fair dealing
Professional Liability Insurance covers the following costs (up to the policy's limit):
Attorney fees

Court costs

Administrative costs

Settlements or judgments
Professional Liability Insurance does NOT typically cover:
Bodily injury

Property damage

Fraudulent, dishonest, or criminal acts

False advertising

Employee injuries or illnesses

Discrimination or harassment

False advertising

Patents and trade secrets

Any services not specified in your policy
How Much Does Personal Liability Insurance Cost?
Every business is unique, so the cost of Professional Liability Insurance varies.
Factors that can affect your Professional Liability Insurance costs include the following:
Business size

Location

Claims history

Coverage limits
You can help keep the cost of Professional Liability Insurance down by doing the following:
Properly training employees

Providing quality work

Drafting well-crafted contracts that set expectations

Fulfilling the terms of the contract

Keeping schedules realistic

Providing quality workmanship

Hiring reliable and competent subcontractors

Performing and documenting periodic inspections

Keeping communication professional and reasonable

Ensuring everyone working on the project is adequately insured
How to Save on Professional Liability Insurance
If you aren't sure if you need Professional Liability Insurance, reach out to one of the agents at American Insuring Group who specialize in Contractors Insurance.
We understand your unique needs and can help ensure you have the right coverage. As independent agents, we will compare the cost of that coverage with several insurance companies to ensure that you pay the lowest premium for that coverage.
So start saving today by calling us at (800) 947-1270 or (610) 775-3848, or connect with us online.