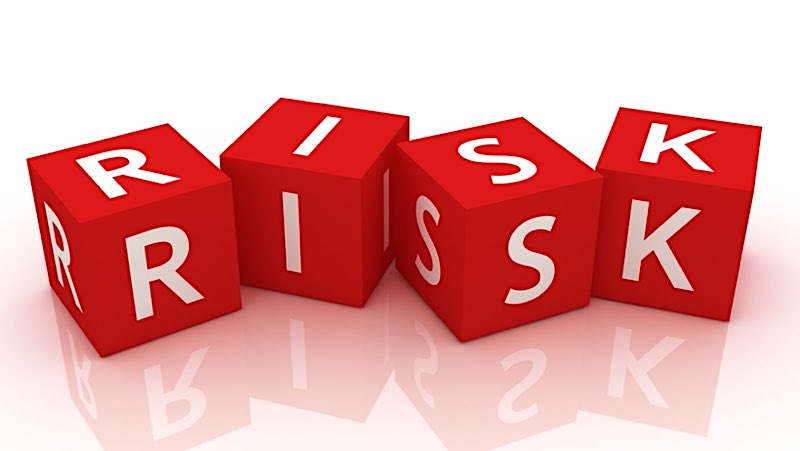 One of the best ways to lower your Contractors Insurance costs is with a risk management plan..
The first two steps in a risk management plan are 1) identify risks and 2) prioritize risks.
The third step is to determine response strategies, which include avoidance, transference, mitigation, and acceptance. Today we'll delve into transference.
Transference is the act of transferring risk to a third party. The most obvious way to transfer risk is with a comprehensive Contractors Insurance policy, which transfers many risks to your insurance company.
Here are three examples of how to transfer risk to your insurance company:
Injuries - If an employee is injured on the job, Workers' Compensation – which is required by law in PA and most states – provides wage-loss and medical benefits. If a visitor to the worksite is injured, General Liability Insurance will help cover medical expenses and legal costs if a lawsuit is filed against your business.


Physical Damage - If your tools are stolen, a piece of equipment is damaged, or someone vandalizes your office, there are insurances – such as Commercial Property Insurance and Builders Risk Insurance - that help pay the cost to repair or replace those items.


Faulty Work - If a client sues you for design errors or omissions, Professional Liability Insurance helps cover your legal costs.
It is also possible to transfer risk to yet another third party, such as a supplier or subcontractor, with contractual risk transfer. "When astutely negotiated, a construction contract can become a valuable risk management tool," the International Risk Management Institute (IRMI) states. "Liabilities can be equitably distributed among the contracting parties—general contractor, subcontractors, suppliers, architects, and the owner."
What is Contractual Risk Transfer?
"Contractual risk transfer is the ability to move a risk/loss from one party to another through the language written in a contract," according to Business Credentialing Services. "Contractual risk transfer is when the language in a non-insurance agreement excuses one party from financial or legal responsibility associated with specified actions, inactions, injuries, or damages. In contractual risk transfer, one party agrees to indemnify and hold another party harmless in a contract."
It's important to note that the Indemnitor – the entity that holds another party harmless if injury or damage occurs - is backed by their insurance policy.
Effective Contractual Risk Transfer
"Unfortunately, many construction contracts are drafted (or standard versions modified) by professionals with little knowledge of insurance coverage," IRMI states. "As a result, it is not unusual for contracts to shift liabilities to the contractor that are extremely difficult or costly to insure, or even uninsurable." Therefore, it is best to leave contract writing to the experts – a qualified attorney and one of the insurance agents at American Insuring Group who specialize in Contractors Insurance can help.
However, it's always good to understand the basics when discussing contracts and insurance with these experts. Here are five tips:
Often a contract will require a certificate of insurance; therefore, keeping those certificates well-organized helps save time and frustration.


Make sure whoever drafts your contract is aware of current insurance requirements and doesn't just copy from an existing contract.


Ensure that appropriate endorsements are attached to your contract.


Most states limit the risk that can be transferred.


Four endorsements crucial to the contractual risk transfer process include Additional Insured Endorsement, Primary & Non-Contributory Endorsement, Waiver of Subrogation Endorsement, and Alternate Employer Endorsement.
Work With the Right Insurance Agent and Save
The agents at American Insuring Group specialize in Contractors Insurance and can help execute your risk management plan. As independent agents, we check with multiple insurance companies to ensure you pay the lowest price for your insurance coverage.
Call us at (800) 947-1270 or (610) 775-3848, or connect with us online and start managing your risk today!