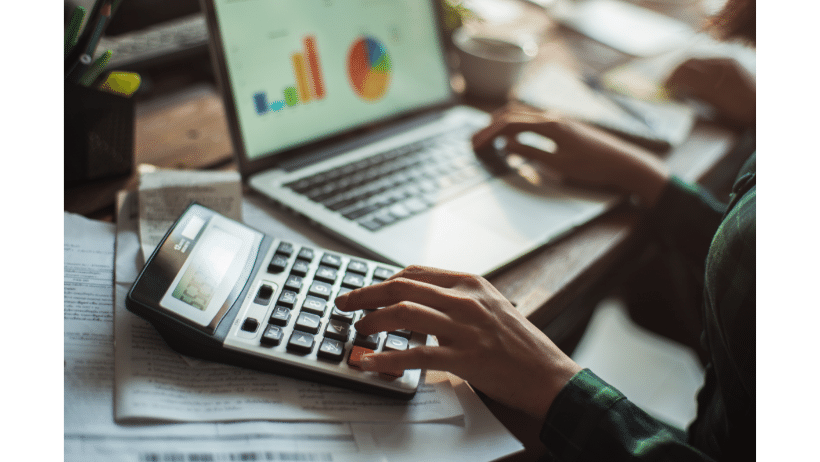 Workers' Compensation (WC) Insurance is mandated by Pennsylvania (and most other states) for all employees. WC was designed to protect employees injured on the job by providing lost wages, medical expenses, disability expenses, and funeral costs. As a no-fault benefit, WC also helps protect your business from direct lawsuits by employees injured on the job. Failure to comply can lead to misdemeanor or felony charges and fines.
However, just because it is mandatory doesn't mean that there aren't steps you can take to lower your WC costs.
10 Tips to Save on Workers' Compensation Insurance Costs
Vet Employees

– Employees can be your greatest asset or your biggest liability. Every employer hopes they hire an honest worker, but did you know that 95% of businesses encounter problems with employee theft. When hiring a new employee, conduct background investigations and reference checks. Also, if you're hiring a driver, check their driving record. You may also want to include a pre-employment drug testing policy.



Develop a Safety Program

- Providing a safe and healthy workplace benefits employers with lower Workers' Compensation Insurance costs, reduced absenteeism, increased productivity, and better employee morale. A workplace safety program can lower expenses, reduce paid time off and litigation, provide higher employee satisfaction and a positive public image, and much more. According to OSHA, a study of small businesses found a statistical correlation between workplace safety and the health and survival of a small business. The study found that companies that failed within one to two years of start-up had an average injury rate of 9.71, while businesses that survived more than five years had an average injury rate of 3.89 in their first year of business.



Provide Appropriate Training

- OSHA states, "Training in the safe way for workers to do their jobs well is an investment that will pay back over and over again in fewer injuries and illnesses, better morale, lower insurance premiums and more."



Use the Right Job Classification Code

– Every employee in Pennsylvania is assigned a PCRB classification code to help determine WC rates. These codes are based on the level of risk each employee faces. For example, if an office worker is assigned the code for a construction worker, they will be considered more of a risk, and you will pay higher WC premiums for that employee. Ensuring all of your employees are correctly classified can help save you on WC costs.



Work With Your Medical Team

– PA Workers' Comp laws allow employers to create a list of designated health care providers. When the list is properly posted, injured workers must seek treatment for the work injury or illness with one of the designated providers for 90 days from the date of the first visit. By carefully researching the physicians you include on that list, you can help ensure your employees get the best treatment and that you don't pay more than you have to for WC premiums. In addition, building a relationship with those physicians can further expedite WC claims.



Develop a Return-to-Work Program

- The longer an injured employee is out of work, the less likely they'll return to work and the more it costs the employer. Return-to-work programs reduce the length of claims and help injured employees recover more quickly. Return-to-work programs save employers' medical costs, lost time days, and workers' compensation insurance costs.


Design an Injury Response Protocol – If an employee is injured, the quicker they get treatment, the better chance they have of making a speedy recovery. Therefore, you should have an injury response protocol in place that employees understand.


Manage Claims – Properly managing WC claims helps you avoid liability and fraudulent claims, resolve claims more quickly, and lower WC costs. WC claim management includes an injury reporting process, investigations, ongoing communication, etc.



Investigate Injuries

- Every workers' compensation insurance claim should be investigated because it's imperative to make accurate and legal assessments related to primary liability.



Review Your Loss Run Report

– A Loss Run Report lists the date of all of your business's losses and claims, a brief description of each claim, the amount paid to the insured, and whether or not the claim is closed. You can think of it as a credit report or report card for insurance companies. They use the information in the report to determine how risky a business is to insure, which can affect the premium you pay for insurance or even if an insurance company will issue a policy or renew a policy for your business. Conversely, you can use the information to lower your insurance costs and improve other business areas.
BONUS Workers' Comp Savings Tip
Work With a Trusted Independent Insurance Agent – The independent agents at American Insuring Group specialize in Workers' Compensation Insurance. We can answer all of your WC questions, help you control loss, and lower your premiums!
Give us a call at (800) 947-1270 or (610) 775-3848, or connect with us online.