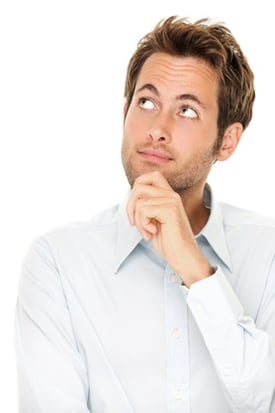 You're young and single. You have the world at your feet as you begin your adult life. You're probably thinking about college or your first job or your first apartment. You're certainly not thinking about the end of your life! And you don't have a spouse or children depending on you financially, so why should you think about life insurance?
While it's true that not everyone needs life insurance, there are three reasons why life insurance may be a smart financial move for you:
It's more affordable when you start young

– Life insurance tends to be very affordable when you're young and healthy, and purchasing it now allows you to protect your insurability if/when you need it in the future, like when you have children or a spouse depending on you financially.

And you can always add more insurance as you need it. Don't wait until a health issue or age restricts you from purchasing affordable (or possibly any) life insurance.



You have student loans or other debt

– You may assume that when you die your debt dies with you. That applies to loans taken out through the federal government. Those loans are discharged or forgiven in the event of your death.

However, personal loans with a cosigner are not usually discharged upon your death, which means that if your parents (or anyone else) co-signs a loan through a bank for you, they will be responsible for repaying the loan if you're unable to. Sometimes the bank will even require the loan to be paid in full upon your death. Do you want to leave your parents dealing with both grief and your loan payments?



Access to money

– Permanent Insurance provides lifelong protection; it stays in effect as long as you continue to pay your premiums and provides a death benefit to your beneficiaries. Permanent Insurance can also accumulate a cash value (Aka cash-surrender value) that you can borrow on a tax-deferred basis. This can come in handy when you need money for emergencies or opportunities that come your way.

You can borrow money from your policy, and use the policy's cash value as collateral. The interest rates are usually quite low, and the loan isn't dependent on credit checks or other restrictions that may prevent you from getting a loan from a bank. It's important to note that it does take a little bit of time for your policy to accumulate a cash value.
Contact Us For Help in Selecting Your Life Insurance Policy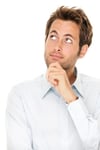 Purchasing a life insurance policy while you're young is a great way to start on the road to financial responsibility and security now and well into the future.
Not sure what kind of life insurance – if any – is right for you? Contact American Insuring Group online or give us a call at (800) 947-1270 or (610) 775-3848. We'll help you get a great price on a quality life insurance policy.
Contact us today!