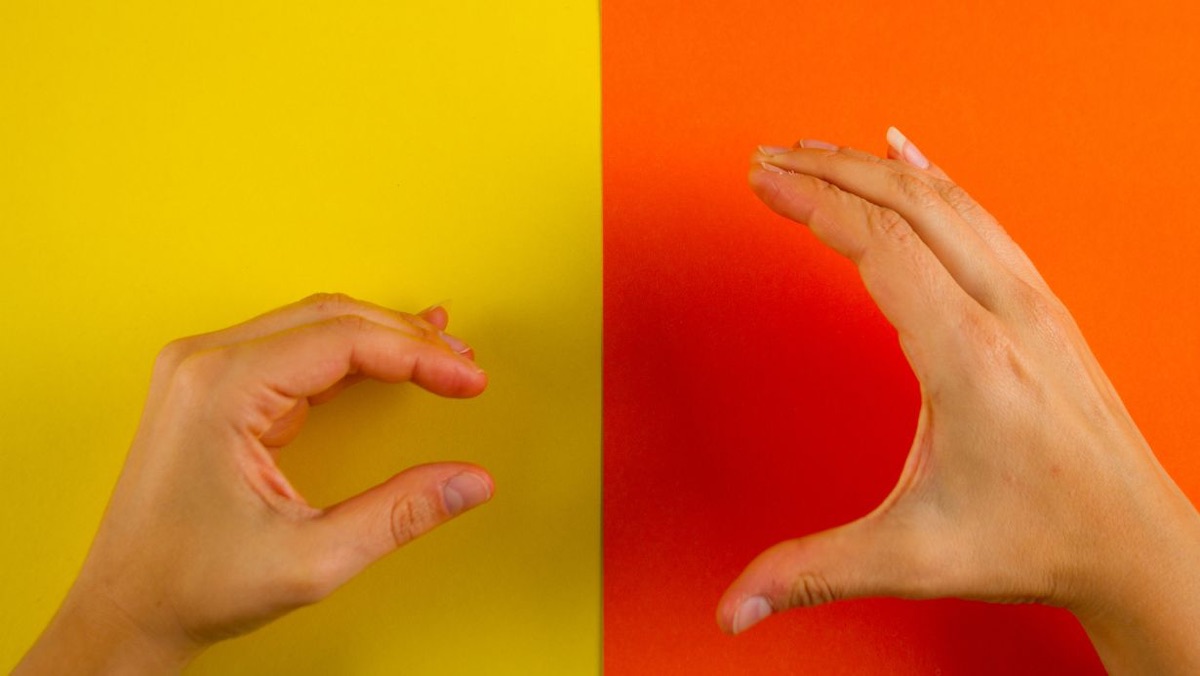 One way to lower Workers' Compensation (WC) Insurance is to close claims quickly. Unfortunately, some claims seem to take on a life of their own, and what starts out as a small medical claim morphs into a lost time claim. Proactively and carefully managing WC claims is key to minimizing the risk of that happening and affecting your bottom line (higher WC costs, lower productivity, unnecessary use of resources, lower employee morale, and lost time). The first step is to recognize what causes small claims to morph into big ones.
6 Things that Cause Small Workers Comp Claims To Morph Into Big Workers Comp Claims
Lack of Communication With Injured Employees
As with any relationship, communication is vital. Unfortunately, many business owners are under the false impression that communicating with injured employees can cause WC claims and increase the cost of those claims. Nothing could be further from the truth.
An injury can be frightening for an employee. They may worry about their injury, recovery, or how they'll continue to support their family. They may be in pain or facing unfamiliar medical treatments. Furthermore, WC claims can be complicated. Regular communication helps employees understand your policies related to injuries and return-to-work programs, helps ease their minds, and creates a more collaborative relationship to bring claims to a close quickly.
Furthermore, one study found that "46% [of injured employees] said they hired attorneys because they felt the claim had been denied when, in fact, it had not yet been accepted into the process." And the truth is that WC cases that involve attorneys often cost more.
Lack of Medical Care
Continuing to work with the injury may cause a minor injury to turn into a more severe injury. But sometimes injured employees are not aware that their medical expenses will be paid in full by WC if the injury occurs in the workplace, or they may be concerned about losing time from work, so they don't go to a physician.
Furthermore, it may seem easier for the supervisor/manager to make an incident-only record instead of a WC claim when the injury occurs. That can lead to many headaches and cost more down the road, so injured employees must be encouraged to seek medical attention if injured on the job immediately.
Lack of Proper Medical Triage
Some bigger businesses and insurers have triage nurses who can evaluate an injured employee and recommend appropriate medical treatment. Many small to medium-sized businesses do not have this luxury and rely on a physician in an emergency room or urgent care.
As an employer, you need to ensure that employees understand your Return-to-Work program and encourage them to describe their regular work duties to the physician who treats them, so the physician can make an informed decision about whether an injured employee can go back to their regular work duties or perhaps lighter duties.
Improper Medical Care
Primary care physicians are great at handling routine sickness but may not be the best choice for workplace injuries. However, there are medical care providers who specialize in work-related injuries and realize that many employers offer RTW programs and the benefits of these programs to both employer and employee.
The PA Workers' Compensation Act allows employers to establish a list of designated healthcare providers and states that injured employees "must seek treatment for the work injury or illness with one of the designated providers for 90 days from the date of the first visit." Without this list, injured employees can seek medical treatment from any provider. Creating a list of good healthcare providers for your injured employees not only helps you manage healthcare costs and lower WC insurance; it also helps ensure that your injured employees receive the best care possible.
Fraud
Fortunately, most employees are honest and hardworking; however, a few will try to take advantage of the system by committing WC Fraud. Examples of fraud include faking an injury, inflating an injury, and reporting an injury that happened off the job. Employers and medical providers can also engage in fraudulent WC activities. There are steps you can take to recognize and prevent WC fraud.
Not Having a Return-to-Work (RTW) Program
We've mentioned RTWs several times, so it may be obvious how crucial they are to prevent small claims from morphing into big claims and, of course, lowering WC costs. An RTW program is designed to get injured employees back to work as soon as possible (based on their doctor's recommendation). That could mean the injured employee returns to modified duties or a temporary position to accommodate any limitations caused by the injury.
Lower Your Workers' Compensation Costs
Doing what you can to ensure that small WC claims don't morph into big WC claims is one way to lower your Workers' Comp costs. Buying the right WC Insurance is another. Our experienced independent agents at American Insuring Group can help you save on the insurance that's right for you.
Call us today at (800) 947-1270 or (610) 775-3848, or connect with us online!