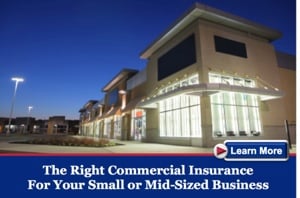 If you're a small business owner, chances are good that you have a considerable amount of time, money, and – let's face it – sweat and tears invested in your business. Although it is generally not required by law (unless you are an employer), business insurance is a great investment in your business because it protects your business assets and minimizes financial risks in the event of unexpected catastrophes.
But how do you know what types of commercial insurance are best for your business? Or how much coverage you need? As a business owner, you probably wear many hats, but an insurance expert hat is probably not in your wardrobe!
Here are three basic things to consider when buying business insurance for your company:
Determine Your Risks

– The insurance company will determine the level of risk it's willing to accept when issuing a policy and may decide to provide all or just a portion of the coverage you request. Your broker will then offer a policy that includes a premium and a deductible. Premiums depend on a number of risk factors, such as your location, proximity of fire protection services, and your type of building structure, in addition to the amount of coverage you want to purchase. A higher deductible will probably lower your premiums, but it will also increase your financial risk. It's important to determine the level of risk you're willing to take.



Keep it Simple: Consider a Business Owner's Policy (BOP)

– You can purchase insurance separately or as a package called a Business Owner's Policy. A BOP usually covers property, general liability, vehicles, business interruption, and other types of coverage common to most types of businesses. BOPs simplify the insurance buying process and typically save you money. But, it's important that you understand what is and isn't covered by a BOP. Unique risks may require additional coverage. Your independent insurance agent can help clarify your options and help you identify your needs.



Review Your Insurance Coverage Annually

– As your business grows, so do your liabilities. As you purchase or replace new equipment or expand operations, you may need more coverage.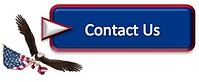 The Small Business Administration (SBA) says, "Finding a good insurance agent is as important as finding a good lawyer or accountant." At American Insuring Group we're interested in your needs, we understand the risks associated with your business, and we can help you get the right commercial insurance for your business needs.
So give us a call at (800)947-1270 or (610)775-3848 or use our online quote system to get a free business insurance quote.