What is Builder's Risk Insurance?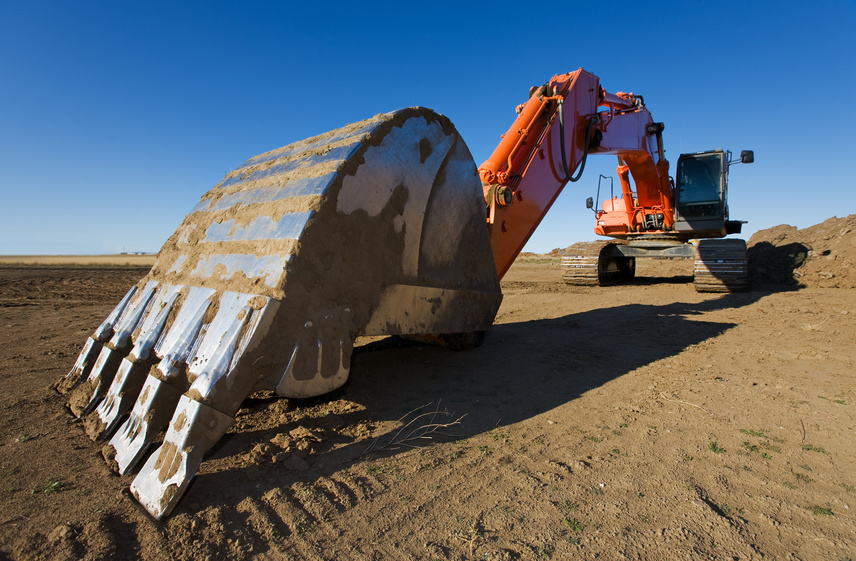 Builder's Risk Insurance (a.k.a. Course of Construction Coverage) is property insurance that covers damage to a building during construction. It may cover just the structure itself, or it can include materials, fixtures, and/or equipment being used in the construction or renovation of the building.
Why Builders and General Contractors Need It
Builder's Risk Insurance is often required by lending and municipal authorities. It can be required as a condition of many contracts, and it can apply to both new project construction and remodeling projects. It protects the custom builder or general contractor from financial loss due to damage. Builder's Risk Insurance is sometimes purchased by the ultimate owner of the property, the lending institution, or others.
What Does it Cover and How Much Insurance is Needed?
Most Builder's Risk Insurance policies cover damage caused by fire, explosions, lightning, hail, theft, vandalism, and damages by aircraft and vehicles. The amount of coverage should represent the total value of the structure, including labor costs and the cost of raw materials; however, the cost of the land value should not be included. The construction budget is a good way to determine the amount of coverage needed.
It is normally taken for a period of three, six, or twelve months, but can be extended if the duration of the construction exceeds the duration of the policy, but only one extension at a time is possible. Builder's Risk insurance is intended to cover unforeseen damage during the construction period only. Coverage should be effective prior to when the materials are delivered to the job site.
Once the work has been completed and the property is ready for use or occupancy, the policy terminates. Once the Builder's Risk coverage has expired, the new owner should take out permanent property insurance, such as a home owner's insurance policy or a commercial property insurance policy.
What Doesn't it Cover?
Generally, Builder's Risk Insurance does not cover damages caused by earthquakes, employee theft, water damage, contract penalty, flood, wind, war, government intervention, damage to property left in the open, or machinery breakdown. It also doesn't cover damages that occur as the result of inferior quality materials, inefficient design or planning, or faulty workmanship.
Tools and equipment are not covered. Builder's Risk Insurance doesn't cover for liability or accidents that occur at the site. It's also important to note that Builder's Risk insurance doesn't cover property belonging to other people, such as sub-contractors.
Coverage Extensions for Builder's Risk Construction Insurance
Sometimes coverage extensions are needed or recommended, such as…
Property in transit to worksite
Scaffolding while located at the insured location and pertaining to the insured company
Property in temporary storage that will be used or installed in the insured location and pertaining to the insured company
Debris removal that's a result of damage caused by a covered incident
Valuable papers, such as site plans or blue prints.
Get the Right Construction Insurance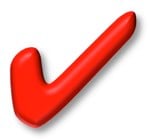 Whether you need general contracting insurance, contractor workers' comp, builder's risk insurance, or any other type of insurance, we have you covered. We'll take a close look at your business; recommend the right insurance for you, then (after shopping many competing insurance brands) offer you the best insurance protection at the best price.
To get started with the right contractor insurance for your business please contact us at (610) 775-3848 or (800) 947-1270