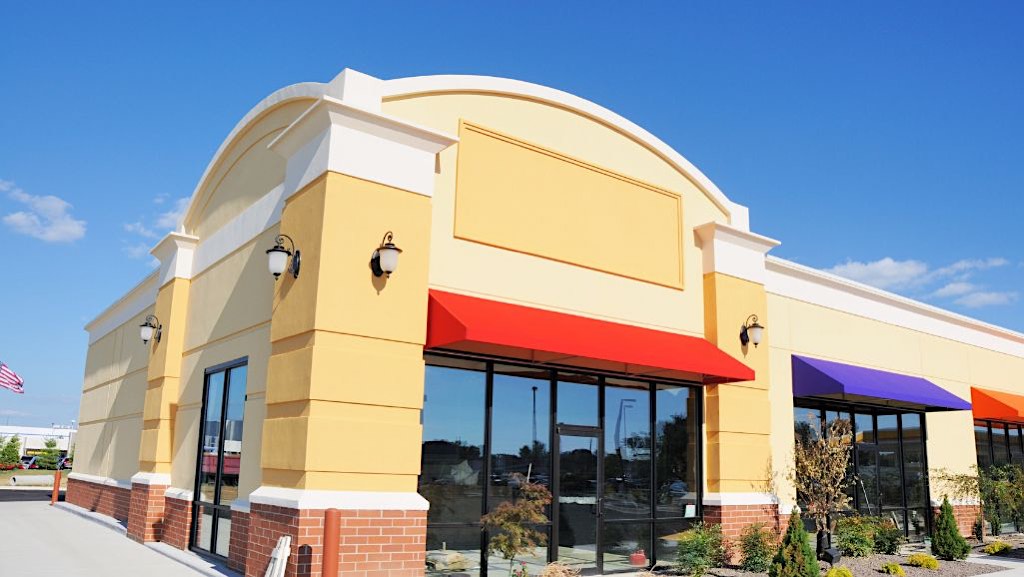 Have you made the plunge into real estate investments and become a landlord? If you have, you aren't alone. Experts estimate that there are 10 -11 million individual investor landlords in the U.S. Real estate investments can be a great way to build wealth, but you need to do your research before taking the plunge.
You need to recognize the unique risks landlords face and protect your investment with the right Landlord Insurance. You don't want to pay for insurance you don't need, but then again, you don't want to leave gaps in your coverage. The first step is understanding the types of Landlord Insurance available to you. You probably don't need them all, but you should at least be aware of your options.
10 Types of Insurance Landlords Need to Consider
Landlord Insurance – These policies typically cover a range of risks, such as property damage, loss of rental income, liability claims, and legal expenses.


Hazard and Fire – This insurance covers damages caused by fire, storms, explosions, and other hazards.


Commercial Liability – Liability insurance helps pay legal fees and awarded damages if a tenant or guest sues you.


Flood – Hazard and fire insurance should cover you in the event of a broken pipe; however, it may not cover damage caused by water coming in from the outside., such as the July 17th storm in Berks County. WFMZ reported, "Many watched helplessly as their basements filled up with water from Sunday's storm." Flood insurance can help you recover from such an event.


Sewer and Water Line Backup – A break in your sewer or water line can cause a great deal of damage. Sewer and Water Line Backup coverage can help pay for repairs and cleanup.


Rent Guarantee (Aka Tenant Rent Default) – If you rely on the cash flow provided by rent from your tenants, you may want to look into rent guarantee insurance, which covers you if a tenant skips out without paying rent.


Pet – For many, their pet is part of the family, and they couldn't imagine living without them. Therefore, allowing tenants to have pets can reduce vacancy and enable you to charge higher rents. But pets can cause damage or injuries, so if you decide to make your property pet-friendly, you may want to consider pet coverage.


Loss of Income – If there is a fire or flooding, or any damage that makes a property uninhabitable for an extended period, loss of income coverage provides compensation to help with cash flow.


Builder's Risk – If you are renovating a vacant property, you may want to consider builder's risk insurance to protect against vandalism, theft, and other damages.


Umbrella Liability Insurance - Umbrella liability insurance is designed to protect your business against catastrophic losses that exceed the limits of other policies or for losses not covered by other policies. Think of it as an upgrade to your existing insurance that goes above and beyond.
How to Choose the Right Landlord Insurance Policy
When choosing landlord insurance, consider the following:
Coverage limits: Ensure the policy offers sufficient coverage for your property and needs.
Deductible: The amount you'll need to pay out of pocket before the insurance coverage kicks in.
Premiums: While it's important to find a policy that fits within your budget, it's also vital to ensure that you're getting sufficient coverage.
Save Now on Landlord Insurance
American Insuring Group offers a range of Landlord Insurance policies to fit your needs and budget. Our experienced independent agents can help you find the right policy to protect your investment at the best possible price, as we carefully compare competing offers from various insurance carriers.

Call today at (800) 947-1270 or (610) 775-3848, or connect with us online.