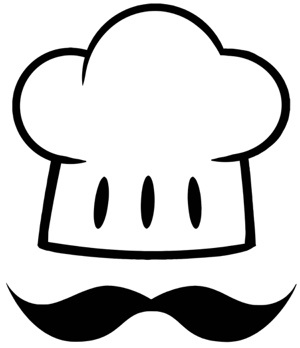 As a restaurant owner, you know there are certain types of restaurant insurance that you need to protect your business.
What if a customer is injured on your property and sues you? How will you repair the damages if there's a fire in your kitchen? There are so many "what-ifs" in any business, especially if you're in the food industry.
While you may have perfected your Béarnaise sauce and learned how to create a soufflé that stands tall, what do you really know about insurance? How well do you know each type of insurance and how much coverage you need? Let's face it; insurance can be complicated!
That's why your best bet is to work with an independent insurance broker who specializes in restaurant insurance and can help ensure that you have the right coverage at the best price.
Here are 3 Things to Consider Before Signing on the Dotted Line
#1. Assess your Risks and Insurance Needs
Play the "what if" game to determine what kind of risks your business may be susceptible to and then consider what assets are essential to running your business – the ones you can't do business without. An underwriter from your insurance company will determine the level of risk it is willing to take and how much coverage it is ready to provide to determine your insurance premiums.
However, it's still good to know what protection you need. And things change – maybe your business is growing, or you sold a piece of equipment – so you'll want to have a yearly insurance checkup with your insurance agent to make sure you still have the right coverage to protect your business.
#2. Realize that Cheaper May Not Be Better
It's true that you don't want to pay more for insurance than you have to, but if you purchase the cheapest insurance, and it doesn't cover you when something happens, that isn't protecting your business.
Many restaurant owners increase the deductible to save money on their premiums. That's often a good idea, but make sure you have enough available cash to cover that deductible if something happens. Before raising that deductible, ask yourself, what financial resources do I have available and what level of risk am I willing to take.
The best way to save money is to work with a broker who can get you the best price on the coverage you need by comparing prices from several insurance agencies.
#3. Understand What You're Signing Before You Sign
Insurance policies can be complicated, but it's essential that you understand the terms of your policy and the exact coverage that it provides. Make sure that you understand the exclusions and look for gaps where additional coverages may be needed.
For example, if you have a liquor license, general liability usually doesn't cover that, but liquor liability insurance does. Talk to your insurance broker and ask questions - that's what we're here for.
Remember, the purpose of business insurance is to protect your business. To make sure that you're covered if you get sued or if there's a fire in your kitchen, or if any number of unforeseen incidents occur. You want to be certain that an accident cannot put you out of business.

Get Help. Contact the Restaurant Insurance Specialists!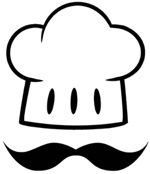 Don't go it alone. Give American Insuring Group a call at (800) 947-1270 or (610) 775-3848 or contact us online.
We specialize in quality restaurant insurance at affordable pricing, and provide prompt service not only when you're purchasing your insurance, but also if you have a claim.
We have access to multiple insurance companies and will shop and compare both coverage and cost to ensure that you have the right insurance to protect your business at the best possible price.