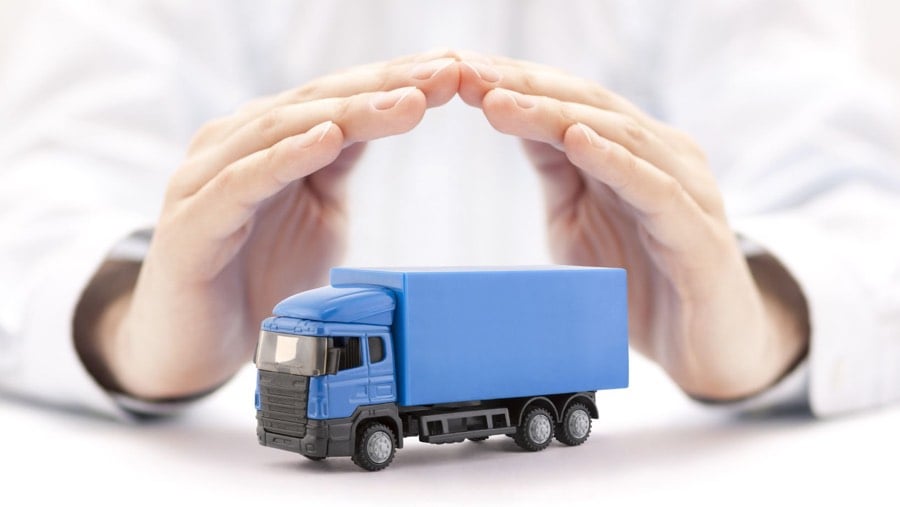 Commercial Truck Insurance is essential to protect you, your business, and your commercial vehicle(s). However, many truck owner-operators and small fleet owners who come to us are over-insured, paying for insurance they don't need and producing a higher premium than necessary.
Why? Perhaps it's the frightening statistics that cause this to happen. According to the Federal Motor Carrier Safety Administration (FMCSA), in 2020, there were 4,444 fatal crashes involving large trucks
and 108,000 injury crashes involving large trucks or buses. Furthermore, the FMCSA reports that the average cost of property damage-only crashes was $15,114, the cost per non-fatal injury crash averaged $195,258, and the average cost of fatal crashes was well over $3 million per crash.
Without the right insurance coverage, one significant accident could quickly put you out of business. Still, there is no reason to carry coverage for risks your business is not exposed to.
What is Commercial Truck Insurance?
Commercial Truck insurance is a commercial auto policy designed for the "for-hire" motor carrier industry. That includes semi-trucks & big rigs (tractor-trailers and 18-wheelers), car haulers, flatbed trucks, cargo trucks, long-haul trucks, light trucks, etc.
Typically, there are three types of coverage you may need.
Required Coverage

- The

FMCSA

requires you to have commercial auto liability insurance between $750,000 and $5,000,000, depending on the type of cargo transported.

Specialized Coverage

addresses specific needs. Examples of specialized coverage include physical damage, trailer interchange, etc.

Non-Trucking Coverage

protects things that are not directly related to the transport of cargo, such as bobtail insurance and occupational accident coverage
The cost of Trucker insurance varies depending on your needs. The following factors affect how much you pay:
Driver's age

Driving record

Age and condition of your equipment

Where you are driving

State requirements
3 Types of Truckers' Insurance You May Not Need
Everyone's insurance needs are unique, and you should always discuss your risks and needs with an experienced insurance agent. However, these are the three most common types of insurance coverage we see truckers paying for that may not be necessary.
Commercial General Liability – This is NOT Commercial Auto Liability Insurance, which, as mentioned above, is required by the FMCSA. Commercial General Liability covers liability for individuals visiting your place of business. If you are an independent owner-operator, you probably operate out of your home and, therefore, do not have individuals visiting your business site.



Non-Owned Auto Liability - Non-owned auto liability covers liability on personal vehicles that are driven for business. If you don't have employees or you don't ask your employees to use their personal vehicles for business, you don't need Non-Owned Auto Liability.



Hired Auto Coverage – Similar to Non-Owned Auto Liability, Hired Auto Coverage applies in contractual relationships and covers accidents involving vehicles your business does not own and uses for business purposes.
How To Ensure That You Are NOT Over-Insured
While most policies may look alike, the companies from which you buy them are not alike. Here's what to look for:
An experienced carrier that knows the trucking industry

An insurer with adequate reserves to pay claims

An independent insurance agent who can explain your coverage clearly (don't buy what you don't understand)

A carrier which is providing optimal coverage at a fair price
We Can Help You Save on Commercial Truck Insurance!
The independent agents at American Insuring Group specialize in Truckers' Insurance, and as independent agents, we compare the cost of your coverage among competing insurance companies to find the perfect fit at the right price to meet your specific needs.
Start saving on Commercial Trucking Insurance today by contacting us at (800) 947-1270 or (610) 775-3848, or connect with us online. We happy to assist you with all of your insurance needs!