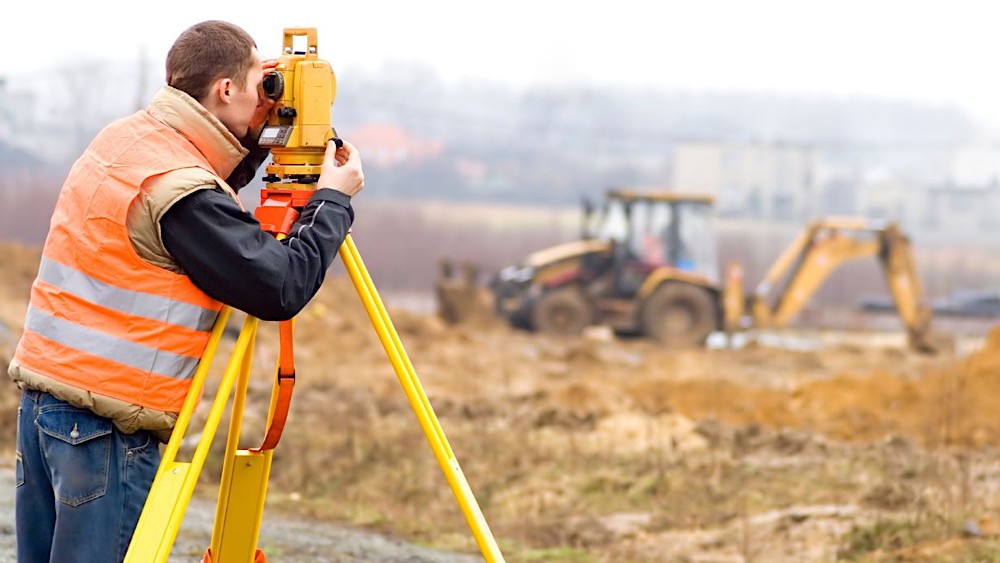 To help you lower Contractors Insurance costs, we share many blogs and tips about keeping workers safe because fewer accidents translate to lower costs. We all know that construction sites – with large pieces of machinery, power tools, moving vehicles, and heavy objects - can be hazardous places. After all, the National Safety Council (NSC) reports that the construction industry experienced the most workplace deaths in 2020.
Typically, construction site accidents do involve workers; however, your workers don't work in a bubble. Worksite hazards can also affect the public; therefore, construction safety must go beyond protecting workers.
You also need to consider the safety of the public to ensure your work activities don't put them in harm's way. The public – pedestrians and drivers - can be particularly susceptible to worksite injuries because, unlike your employees, they probably have not received safety training. Therefore, they may not recognize hazards common to construction sites.
Assess the Site
Every project occurs in a different environment, which makes potential hazards to the public unique to each worksite. Therefore, the first step to protecting the public is to assess potential risks at each worksite and determine how your work could impact the public. This assessment should occur before work begins and periodically throughout the project, as potential hazards can change.
This assessment should help you determine worksite boundaries. It should be crystal clear where public space ends and construction zones begin. Unfortunately, many accidents occur when adults or children - unaware of the dangers construction sites may pose - inadvertently wander into construction zones.
Setting Boundaries
The NSC states "the entire project perimeter and specific hazards within the project site" should be fenced and gated, and "multiple warning signs on the fence instructing the public that this is a construction site" should be installed.
To determine the proper fencing for a particular project, you should consider the following:
How busy the area is. How many cars and pedestrians will pass by your worksite?
The type of construction.
Location of site and proximity to other buildings
Existing boundaries
5 Most Common Construction Site Hazards to the Public
Once the boundaries are clearly marked, the next step is to look at what type of hazards your worksite may pose to the public and take measures to keep the public safe. Here are the five most common construction site hazards to look for and tips to avoid them:
Falling Objects – Construct sidewalk sheds around the walkways where appropriate and install netting or use toe boards on scaffolds so falling objects are caught before hitting anyone.


Falling into holes, trenches, and other openings - These openings should be covered and barricaded with warning signs posted.


Being struck by moving vehicles - During construction, nearby traffic patterns may change. If the new route is not clearly marked, drivers or pedestrians can end up in the path of construction vehicles. Therefore, erecting barricades and using signage is imperative. If the area receives heavy traffic – especially during rush hour – a flag person should help direct vehicles. Pedestrians are even more vulnerable to moving vehicles; therefore, if sidewalks are rerouted, they must have a clearly identified alternate route that is ADA-accessible. Adequate lighting can also help eliminate accidents.


Scaffolding – To avoid the public being hit by scaffolding, ensure that there is enough room when erecting scaffolding and that it is properly constructed and maintained.


Materials – Materials that are stacked or stored outside the worksite perimeter can cause tripping hazards. Hazardous or flammable materials can also cause injuries. Therefore, keeping materials within the worksite perimeter and hazardous materials stored in approved storage lockers is best.
Don't Overpay For Contractor Insurance!
Sometimes, despite your best efforts, accidents occur, which is why Contractor Insurance is vital to protect your business. At American Insuring Group, we perform an in-depth review of your business. Then, we compare the costs and types of liability insurance among several competing carriers, providing you with multiple quotes and our recommendation on the best choice for your business.
So start saving today on your Contractor Insurance costs by calling us at (800) 947-1270 or (610) 775-3848, or connect with us online.