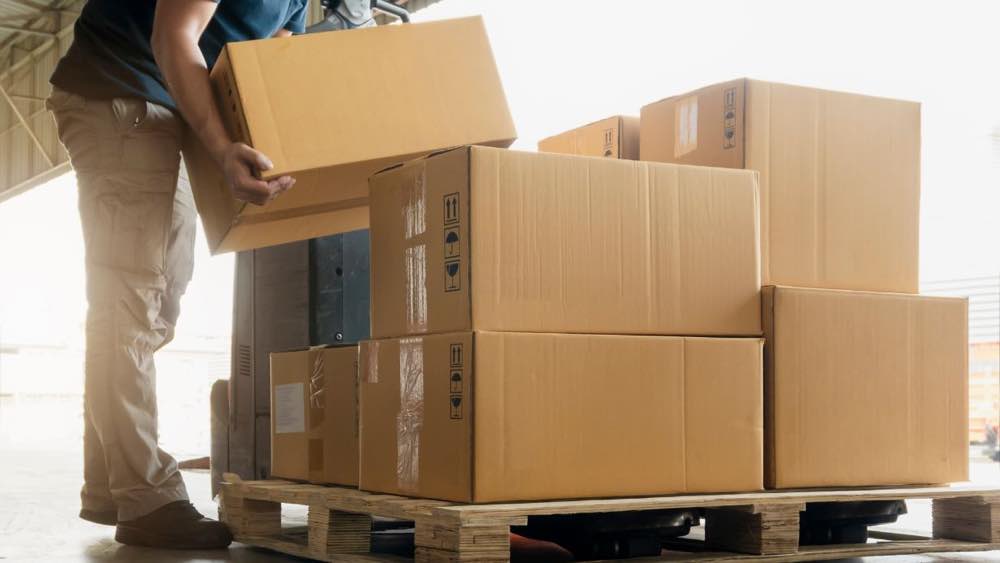 Workplace accidents are a significant cause of higher Contractor Insurance costs, so it stands to reason that reducing the number of workplace accidents (and subsequent injuries) will help lower your Contractor Insurance costs. One way to reduce the number of injuries is with Toolbox Talks – informal group discussions that focus on a specific safety topic.
Since back injuries are a significant concern in the construction industry, a toolbox talk that focuses on safe lifting can be helpful. "Back injuries account for almost 20% of all nonfatal injuries and illnesses with days away from work in construction," according to the Center for Construction Research and Training. "Work-related back injuries and illnesses are caused mainly by repeated lifting of materials, sudden movements, whole body vibration, lifting and twisting at the same time, or bending over for long periods of time."
And these injuries are costly. The Center reports, "Among all reported injuries in the construction industry, low-back claims are the most frequent and make up the largest proportion of claims costs and days away from work. The prevalence of back injuries among construction workers is probably even higher than the BLS numbers indicate since many injuries are underreported in the construction industry." While you can't eliminate back injuries, you can substantially reduce them with a Toolbox Talk that focuses on safe lifting.
Two Types of Controls to Prevent Lifting Injuries
The Occupational Safety and Health Administration (OSHA) has identified two types of controls for preventing lifting injuries – administrative and engineering. Engineering controls involve designing workstations to minimize lifting hazards. Examples of this type of control include positioning a work table to avoid long or awkward reaches, using a device to move heavy objects, and redesigning tools.
Administrative controls include properly training workers, which is what a Toolbox Talk should focus on.
Proper Lifting Technique
Grainger offers the following steps for safe lifting:
Stand close to the load with your feet spread shoulder-width apart. One foot should be slightly in front of the other for balance.

Squat down, bending at the knees (not your waist). Tuck your chin while keeping your back as vertical as possible.

Get a firm grasp of the object before beginning the lift.

Slowly begin straightening your legs, lifting slowly. Never twist your body during this step.

Once the lift is complete, keep the object as close to the body as possible. If the load's center of gravity moves away from your body, there is a dramatic increase in stress to the back's lumbar region.
If you need to set the object below waist level, use the same procedures in reverse order.
Additional Lifting Tips
Take your time

Lift smoothly, avoiding jerky movements

Stretch before lifting heavy objects

Store heavy materials at waist height when possible

Have heavy materials delivered as close to the final destination as possible

Before lifting, determine the best place to grip the material

Ensure your intended path is free of clutter and slipping hazards

Use carts, forklifts, or dollies when appropriate

Ask for help from another worker
NOTE: "Back belts are not recognized by OSHA as effective engineering controls to prevent back injury. While they may be accepted by individual workers because they feel as if they provide additional support, the effectiveness of back belts in the prevention of low back injuries has not been proven in the work environment."
Save More on Contractor Insurance!
Another way to save on Contractor Insurance is to work with one of the experienced agents at American Insuring Group, who specializes in Contractor Insurance. We can ensure you have the best coverage for your specific needs. And as independent agents, we will compare the cost of that coverage with several insurance companies to ensure you pay the lowest premium for solid coverage.
So call us at (800) 947-1270 or (610) 775-3848, or connect with us online to start saving on Contractor Insurance costs today!