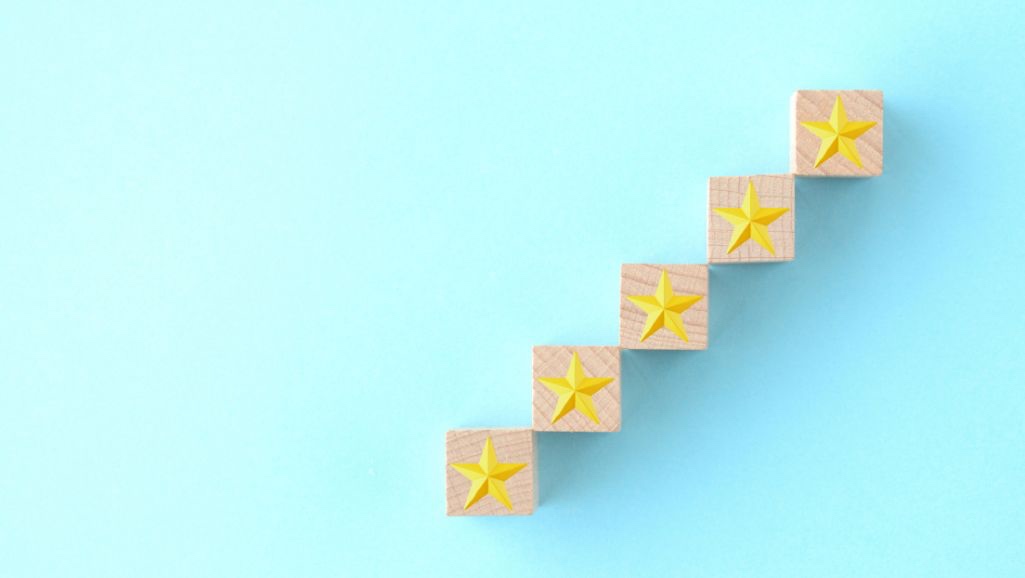 How to Choose the Right Landlord Insurance
If you rent out a property – whether a single-family house or a 50-unit apartment complex – the right Landlord Insurance can help protect your property and so much more.
Homeowner's Insurance vs. Landlord Insurance
"A standard homeowners insurance policy insures your home's structure (house) and your belongings in the event of a destructive event, such as a fire," the Insurance Information Institute (III) explains. "In addition, homeowners insurance policies are generally 'package policies.' This means that the coverage includes not only damage to your property but also your liability—that is, legal responsibility—for any injuries and property damage to others caused by you or members of your family (including your household pets)."
One of the biggest mistakes many new landlords make – especially if they're renting out a single-family home – is to assume their homeowner's insurance policy will protect them if the rental property incurs damage or someone is injured on the property. Insurance is all about risk, and renting your home to someone else increases risk; therefore, most standard homeowner's insurance policies do not cover damage or injuries if you rent your property to someone else.
That is where landlord insurance comes in. Landlord Insurance is a type of homeowner's insurance that covers damage to your rental property and helps protect you against any lawsuits related to the property. Your coverage may vary, but Landlord Insurance typically covers property damage caused by risks such as fire, lightning, windstorms, vandalism, etc. It also helps cover liability claims, legal expenses, and sometimes loss of rental income.
Because insuring a rental property involves more risk, landlord insurance is typically about 25% more expensive than standard homeowners insurance; however, it is essential to protect your property from damage and yourself from lawsuits.
5 Steps to Choosing the Right Landlord Insurance
Determine Your Property Type - There are many types of properties you can rent out, such as non-owner-occupied residential homes, condos, multi-unit properties, apartment buildings, multi-use properties, and commercial properties.


Understand the Types of Landlord Insurance – There are three basic types of landlord insurance:

Dwelling Fire Insurance Policy – Each policy is unique, but this type of insurance typically covers damage caused by fire, vandalism, wind, hail, etc.
Business Owner Policy (BOP) – BOPs typically cover property damage and general liability.
Commercial Packages Policy (CPP) – This type of insurance is typically best for larger complexes with 150 units or more.



Choose Additional Coverages
Beyond the basic property damage and liability protection most standard Landlord Insurance policies provide, you may want to consider one or more of these additional coverages:

Flood
Sewer and water line backup
Rent guarantee (Aka tenant rent default)
Pet
Loss of income
Builders risk
Umbrella liability insurance



Choose Your Settlement Option

Replacement Cost Value (RCV) – If you choose RCV and make a claim, you will be reimbursed based on how much it will cost to replace, repair, or rebuild at today's costs.
Actual Cash Value (ACV) – If you choose ACV and file a claim, you will be reimbursed at the current value, factoring in depreciation and normal wear and tear.
Modified Replacement Cost Value – "If you own an older home or one that is historically or architecturally significant, you may have to purchase dwelling insurance that comes with modified replacement value coverage," US News explains. "Let's say you own a home built in 1892, and it includes the original ornate crown molding, lath and plaster walls, and custom stained glass. Whether your home is damaged or completely destroyed, modified replacement cost value coverage focuses on functional replacement rather than accurate restoration. You will only receive as much money as it takes to rebuild or repair with current-day materials, including standard molding, drywall, and modern fixtures."



Set Your Policy Limits – Most insurance policies have a limit – the most they will pay if you make a claim. Anything above that limit will be paid out of your own pocket. You may want to lower your limits to save on premiums, but you must ensure you can cover the difference. Or, you may want to increase your limits to ensure you are covered for just about any event.
Work With an Experienced Independent Insurance Agent
Landlord Insurance can be complicated, but the experienced agents at American Insuring Group can help you find the right insurance for your specific needs. Plus, as independent agents, we will compare the cost of your coverage with multiple insurance companies to ensure you get the best price and the right coverage!
Call us today at (800) 947-1270 or (610) 775-3848, or connect with us online.