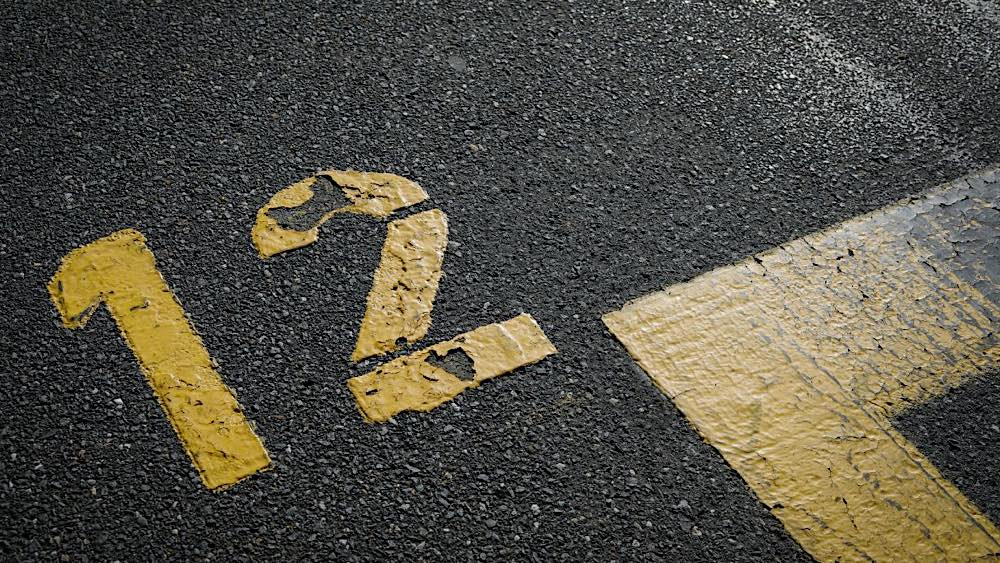 Most states – including Pennsylvania – require employers to provide Workers' Compensation Insurance for their employees. Workers Comp (WC) is designed to ensure employees injured on the job receive proper medical care and protect employers from direct lawsuits resulting from those injuries.
While WC insurance is mandatory and even a good investment for most employers, it can be complicated and costly if not managed properly.
12 WC Tips Every Employer Should Know:
1. Understand How Your WC premiums are Calculated
Pennsylvania Workers' Compensation premiums are based on the following formula: WC Premium = Classification Code Rate X Experience Modifier X payroll/$100. Understanding this calculation reveals how you can lower your WC costs.
2. Train Employees
The Occupational Safety and Health Administration (OSHA) states, "Training in the safe way for workers to do their jobs well is an investment that will pay back over and over again in fewer injuries and illnesses, better morale, lower insurance premiums, and more." OSHA also reports, "Over 60 percent of chief financial officers in one survey reported that each $1 invested in injury prevention returns $2 or more."
3. Develop an Ergonomic Program
According to ErgoPlus, Musculoskeletal Disorders (MSDs) account for almost 400,000 injuries every year and one-third of all WC costs, resulting in 38% more lost time than the average injury or illness. Whether your industry is highly dangerous or relatively safe, musculoskeletal disorders can affect your workers. An ergonomic program can help minimize MSDs.
4. Provide Proper PPE
Personal Protective Equipment (PPE) is equipment employees wear to minimize exposure to chemical, electrical, physical, and other workplace hazards. Providing proper PPE can reduce injuries and illnesses, thereby lowering WC Insurance costs.
5. Develop Clear Job Descriptions and Assign the Right Classification Codes
Every employee is given a classification code based on the likelihood of being injured on the job: the more dangerous the job, the higher the classification code, and the higher the WC premium. Assigning the correct classification code to each employee is crucial because if you accidentally classify an accountant as a driver, you'll pay more than necessary for WC coverage. Conversely, if you classify a driver as an accountant and you're caught, you may be required to pay the outstanding amount owed and/or severe penalties. Developing clear job descriptions can make classification easier.
6. Accurately project and monitor payroll
When purchasing WC coverage, your annual payroll will be estimated based on your current circumstances, which of course, can change. When your insurance carrier conducts its annual audit, you may receive a credit or a bill based on the actual payroll. Monitoring and reporting your payroll throughout the year can help improve your cash flow.
7. Always Investigate an Accident
Every Workers' Compensation Insurance claim should be investigated because it's imperative to making accurate and legal assessments related to primary liability.
8. Communicate
Did you know injured employees typically hire a lawyer because of inadequate communication with their employees - not to get more money? So communication – with new employees, injured employees, physicians, etc. - is the key to lowering WC costs.
9. Prevent Insurance Fraud
Most employees and employers are honest; however, a small group of people costs companies billions of dollars annually by committing WC Insurance fraud. Preventing this fraud can help lower your insurance costs.
10. Learn How to Read a Loss Run Report
Loss Run Reports show your company's claim activity for the policy period. You can use the information from this report – the date of each loss and claim, a brief description of each claim, the amount paid to the insured, and whether or not the claim is closed – to lower your insurance costs and improve other areas of your business.
11. Review annually
With all of your time-consuming responsibilities, it may be tempting to simply renew your WC Insurance policy as is, but that could cost you money. Reviewing your policy offers an excellent opportunity to check for errors and provide any updates to ensure that there aren't any gaps in your insurance and that you aren't paying more than you need to.
12. Find the Right Insurance Agent
The right insurance agent can help save you money, avoid insurance gaps, and help protect your business. The independent agents at American Insuring Group are trusted Workers Comp Insurance experts who compare policies and cost among lots of competing carriers to help get you the best deal on quality insurance protection.
So start saving by calling us today at (800) 947-1270 or (610) 775-3848, or connect with us online.