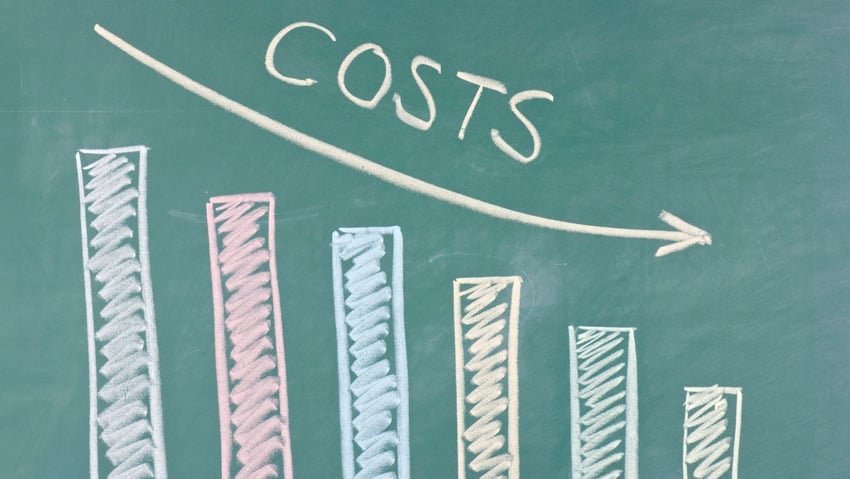 Creating a safe workplace helps protect your business, maintain a good reputation, and lower the cost of Restaurant Insurance and other expenses. Safety should be a priority in any industry, but perhaps more so in restaurants where many potential hazards exist - sharp knives that can cause injuries, hot fryers that can trigger fires, food that can become contaminated, etc.
If you want your business to succeed, you must be diligent about creating and maintaining a safe restaurant. So here is – as they say – the proof in the pudding:
According to

the U.S. Bureau of Labor Statistics

, in 2019, there were 93,800 nonfatal injuries and illnesses in full-service restaurants, with about one-third requiring at least one day away from work.



According to the

National Fire Protection Association

(NFPA), "U.S. fire departments responded to an estimated average of 7,410 structure fires per year in eating and drinking establishments between 2010 and 2014. These fires caused average annual losses of three civilian deaths, 110 civilian injuries, and $165 million in direct property damage each year."



According to the

National Library of Medicine

, approximately 48 million cases of foodborne illness occur in the U.S. every year, resulting in about 128,000 hospitalizations and 3,000 deaths. Furthermore, between 2006 and 2007, about 66% of foodborne disease outbreaks reported were associated with restaurants.
How Does a Safe Workplace Benefit Your Restaurant?
Creating a safe restaurant protects and benefits everyone - your restaurant, employees, customers, and the community.
Here are a few of the benefits to your restaurant:
Improves your bottom line.

Experts

report that safety and health management systems reduce injury and illness costs by 20-40%, and employers can save $4-6 for every dollar they spend on safety and health programs. Plus, of course, fewer claims mean lower WC premiums.

Increases productivity

. Fewer injuries lead to lower absenteeism and turnover and higher employee morale.

Saves time

. It takes time to repair or replace damaged equipment, hire and train new employees, etc.
Employees also benefit from a safe workplace with less pain and suffering, less stress, and better quality of life for themselves and their families. Finally, safe workplaces benefit your community by creating attractive employment opportunities and restaurants people want to frequent.
How to Create a Safer Restaurant
There are plenty of things you can do to create a safer restaurant, and American Insuring Group is here to help! Here are ten blogs devoted to restaurant safety. Check out these and more blogs about safety and Restaurant Insurance.
The Fastest Way to Lower Your Restaurant Insurance Costs
Call American Insuring Group at (800) 947-1270 or (610) 775-3848, or connect with us online to discover how our independent agents can help you lower your Restaurant Insurance costs. They compare costs among many competing providers to help you get quality coverage at the best price. Call today.